Das Münchner Kindl
from the collection Walt Vogdes
View the complete collection of Walt Vogdes

This item is for sale by the owner

Asking price: us$ 0.00
€ 0.00 | US$ 0.00 | UK£ 0.00
You can contact the owner if you are interested in buying this item. Remember that the asking price usually does not include shipping & handling costs, so make sure you agree with the seller on all costs before agreeing to a deal.
MySteinCollection.com is not in any way involved in any deal resulting from offers being made on this website and therefore will not accept any liability or responsibility for any deals between sellers and buyers.

---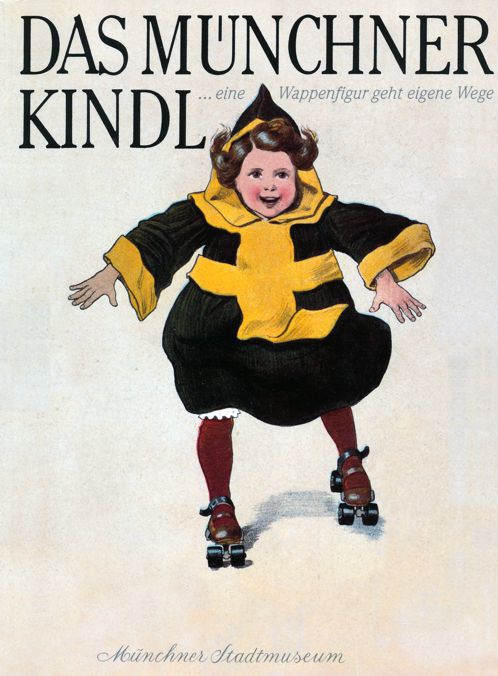 "Das Münchner Kindl", published by the Münchner Stadt Museum in 1999. 292 pages depicting this Munich icon, lavishly illustrated in both color and b&w. Lots of information about beer steins and other ceramics, post cards, posters, and all forms of collectibles. Offered new in original shrink wrap for $30 plus shipping.
| | | | |
| --- | --- | --- | --- |
| type | * unknown * | material | * unknown * |
| producer | unknown | mold | - |
| designer/decorator | unknown | | |
| capacity | | | |
| design date | | | |
---
View all items by producer 'unknown'
View all items by designer/decorator 'unknown'
---
this item has been viewed 671 times

---
---
---